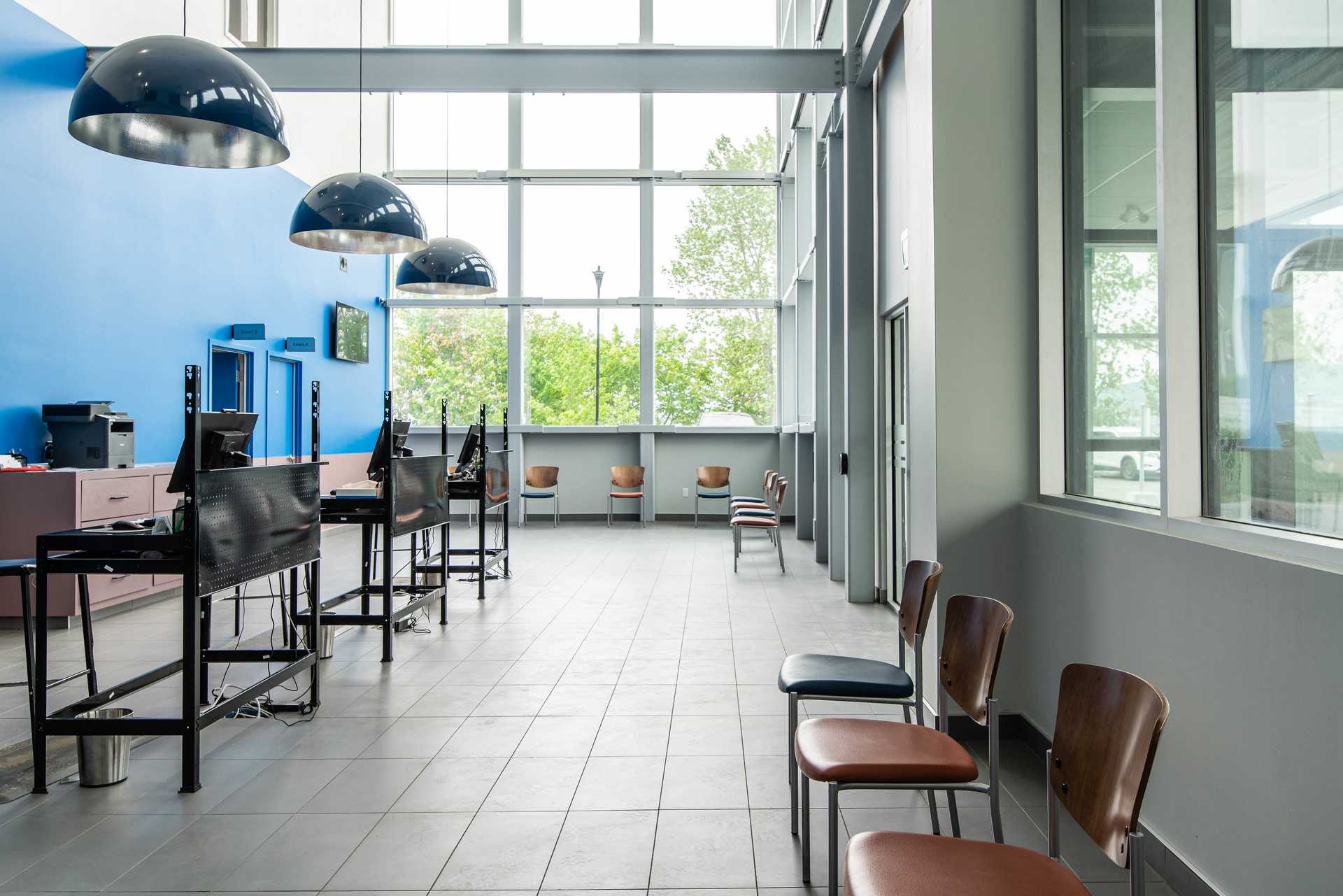 Since 1977, the staff at the Humber Valley Veterinary Clinic has built a reputation of establishing long-standing, loyal relationships with clients, founded on knowledge, compassion and superior service.  Established by Dr. Klevorick, followed by Dr. MacDonald, and now being lead by Dr. Tipple, we offer a wide range of comprehensive services including: wellness, dental, diagnostic, radiology, surgery, nutrition counseling, in house laboratory and breeding management.
Located in the lower level of the Millbrook Mall in Corner Brook, NL our health care team offers integrative veterinary care for people and their beloved pets from our community and the surrounding region.
The benefits of being a multi-vet practice is that the doctors communicate with each other, offering help and advice so that each patient, and their owners, are actually getting the medical opinion of several veterinarians in a collaborative effort to provide the best possible care.
While our most common patients are cats and dogs, we also provide general health care for rabbits,  guinea pigs, lizards, snakes, birds along with other pocket pets such as, rats, mice, hamsters and hedge hogs.  Whatever the veterinary needs of our patients, our doctors and health care team are ready to assist in any way we can.  We look forward to seeing you and your animal companion in our office soon!